Reply to:

see below

Posted:
►___HEALTHCARE PLAN for people SICK of paying real estate commissions. (Tennessee)



YES, yes yes, you can.
THERE ARE THREE DIFFERENT PLANS for those who want/need to save the commission on the sale of their house, yet get the exposure of the MLS.
1. FSBO - Low fee, no listing commission or hassles
2. FSBO, Mostly - You show your own house, we do the negotiation & paperwork.
3. FSBM - I do ALL the work- you just sit back and save the money!
For details, please call or text Don Martin, Martin Properties (615) 973-8970


EMAILS DELETED, Phone answered by me personally.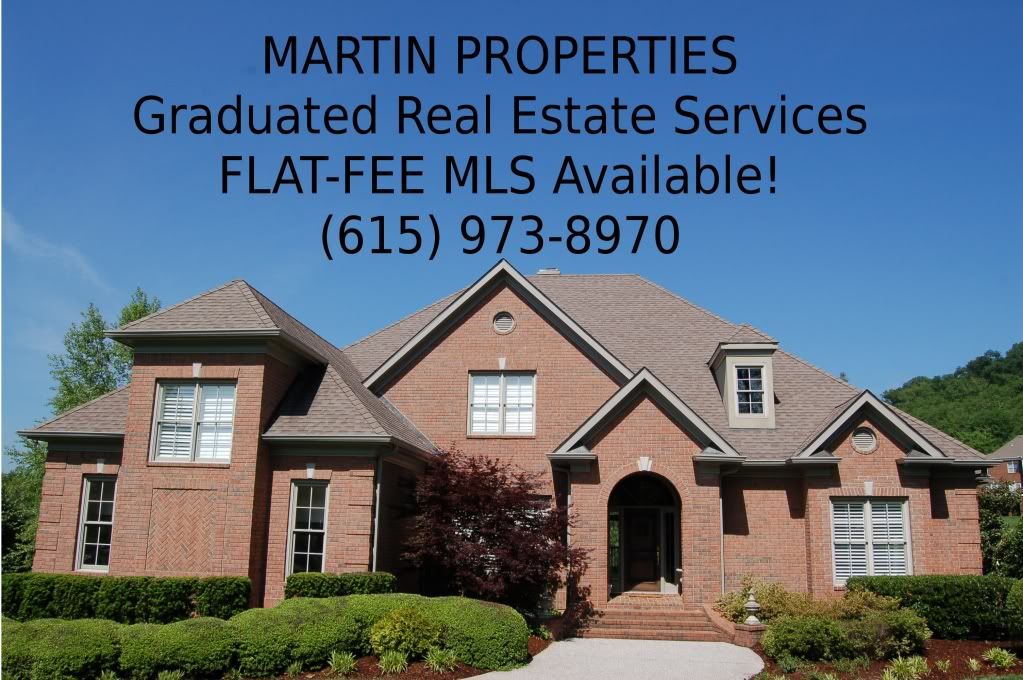 "LIKE" us at Facebook.com/MartinProps or "FOLLOW" us at Twitter.com/MartinProps

Posting ID: 4129714541

Posted:

Updated:




<![if gte IE 8]> <![endif]>